When Do You Need Reading Glasses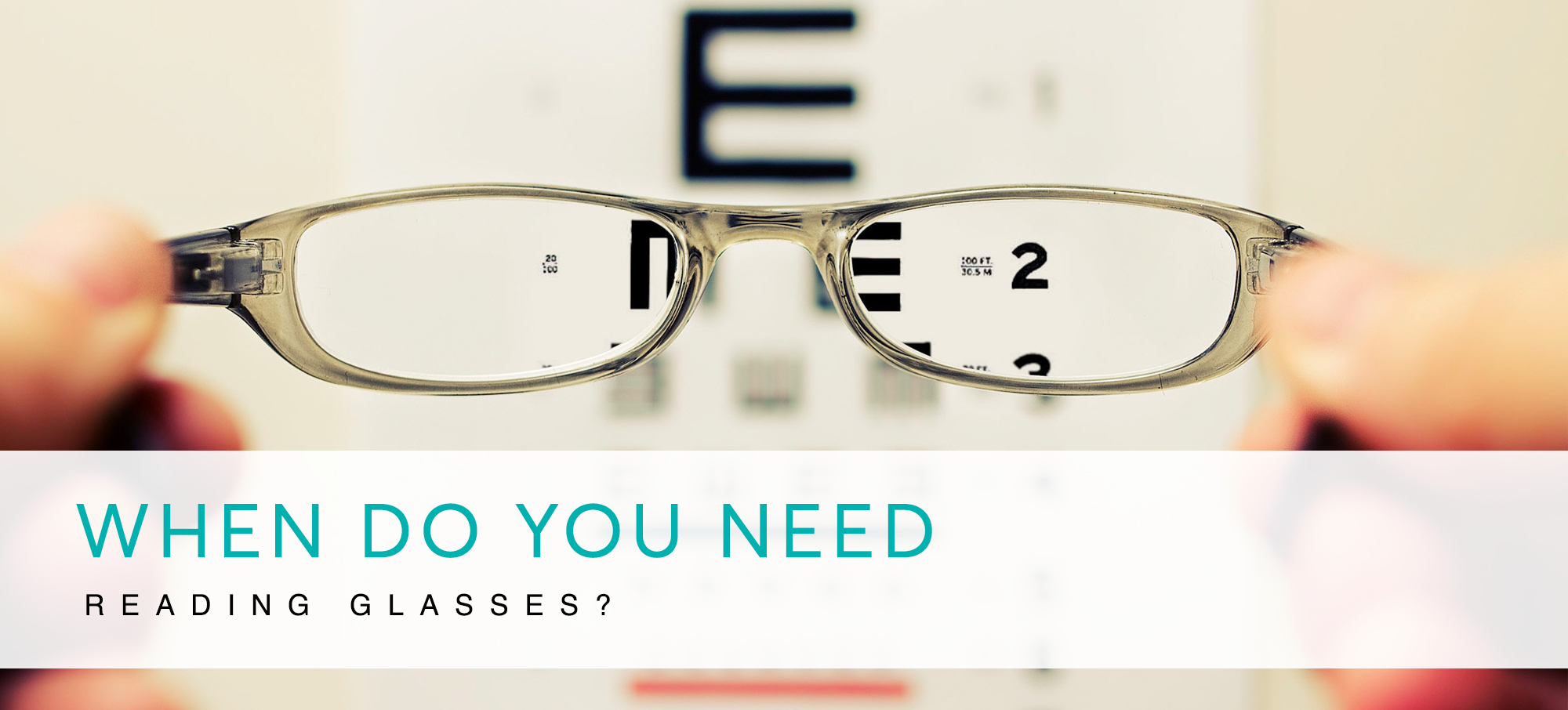 Do you suffer from eyestrain and headaches? If so, this article might help you decide if it's time to consider buying reading glasses.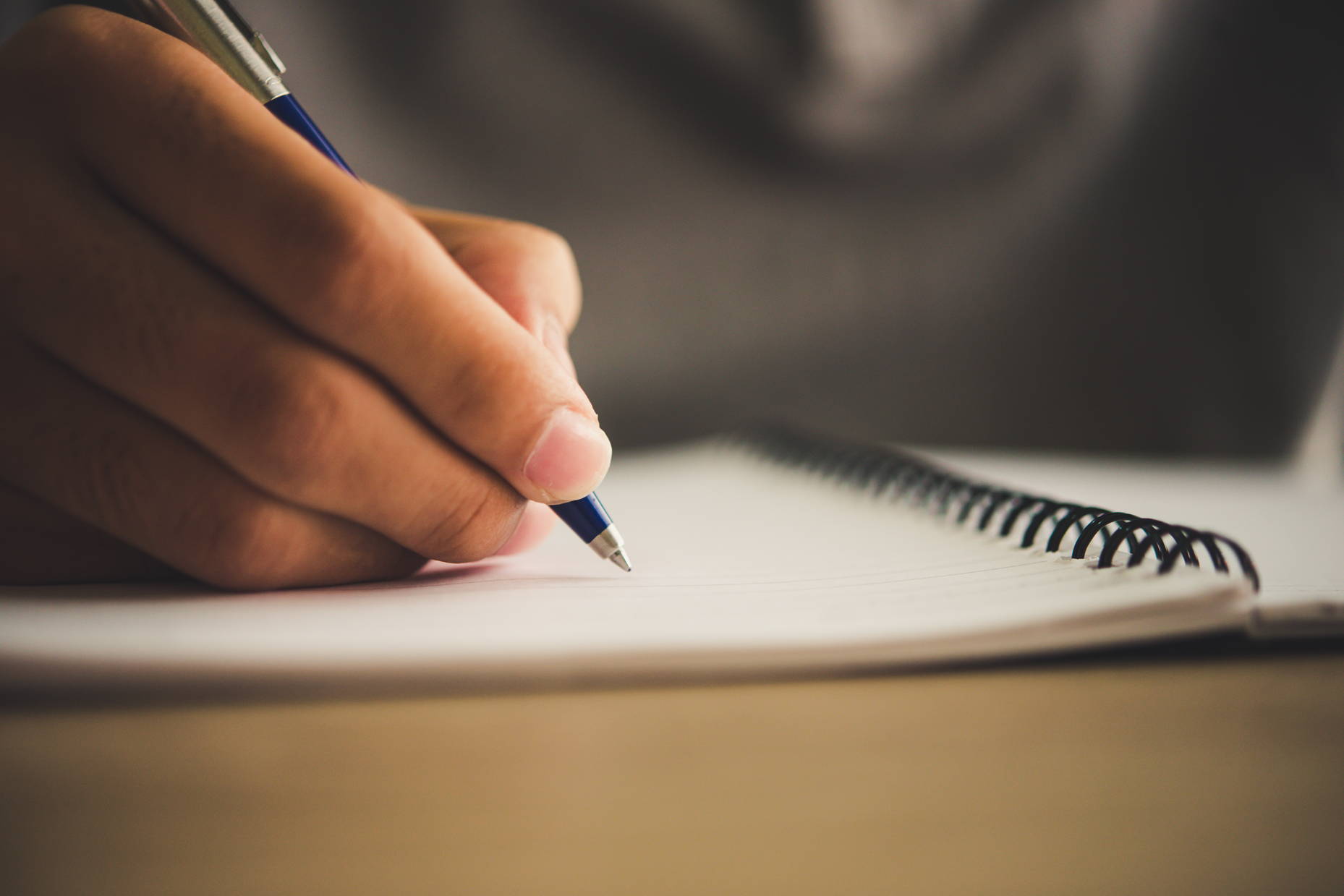 If friends and family have recently commented on your handwriting, or you don't seem to be able to read theirs like you used to, it could be because your eyes are struggling to read smaller print. This would have an impact on your own handwriting, making it larger than it used to be.

 
Enlarging the font on your phone
Have you found yourself needing to increase the font size on your phone, tablet or other electronic device lately? If the answer is yes, then this can be a sign that your eyesight isn't as strong as it used to be and you might need to think about reading glasses.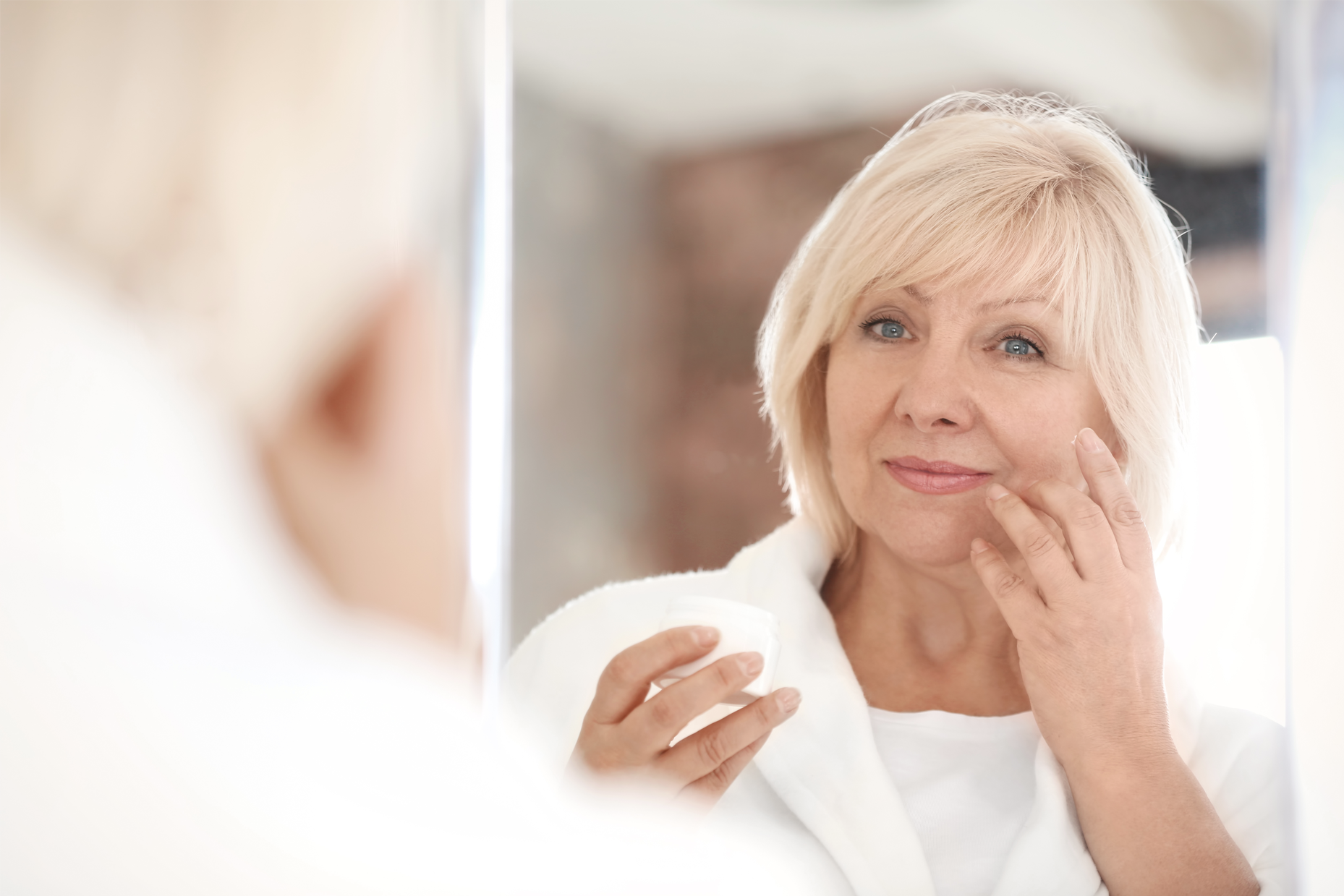 Whilst none of us like to admit it, aging happens to everyone at some point. Blurred vision, or Presbyopia as it medically known, is a natural deterioration of the eyesight starting around the age of 40. Presbyopia is a common eyesight complaint and people with symptoms of Presbyopia find they start to need reading glasses, especially when they are trying to read smaller print or text.
Itchy dry eyes and frequent headaches can be a sign of eyestrain, which means your eyes are working too hard. If you find yourself rubbing your eyes a lot, or suffering from regular headaches it could be because you need reading glasses. Taking regular breaks away from a digital screen can also help relieve headaches and eyestrain brought on by spending too much time on electronic devices.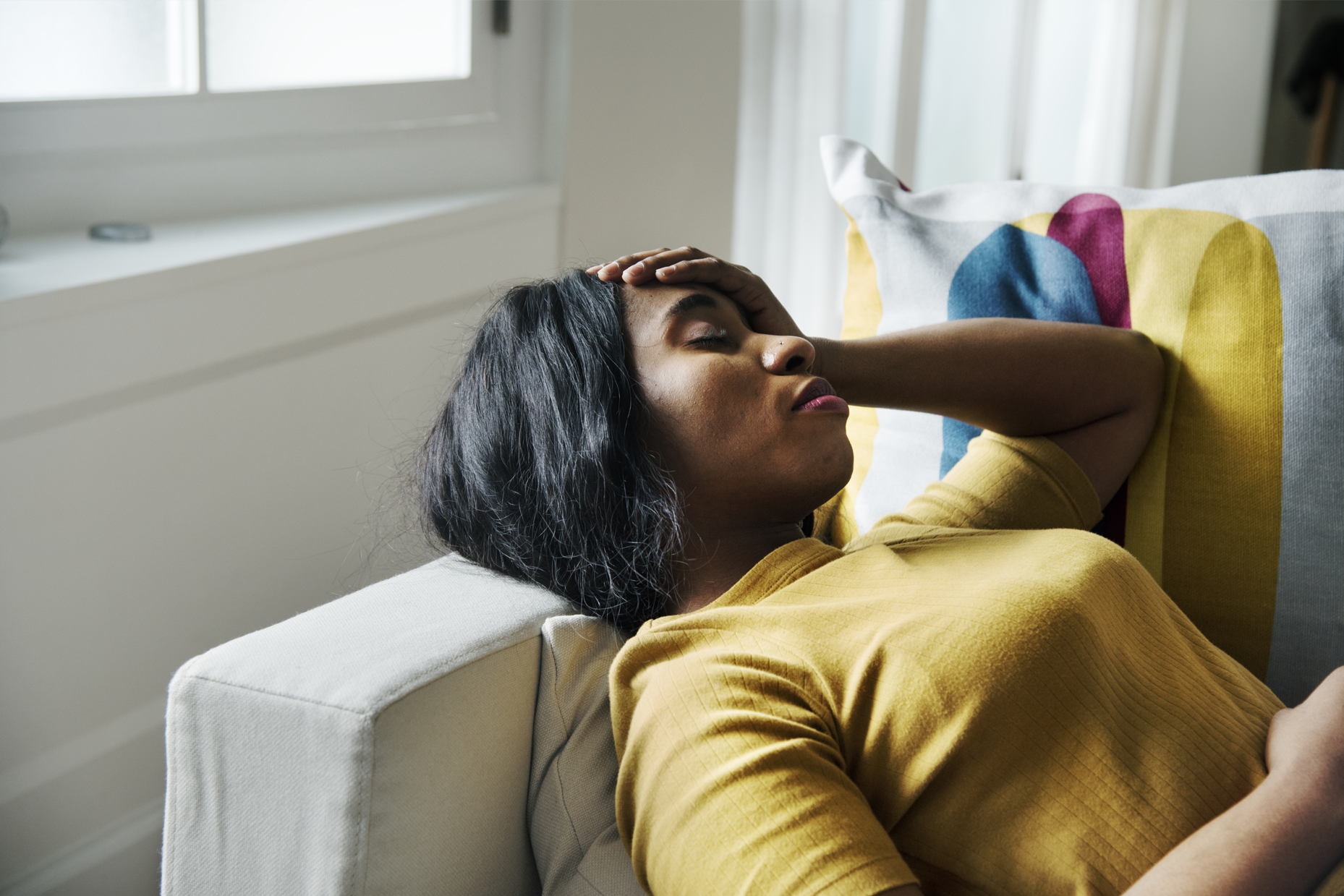 Sound Familiar?
If you've related to one or more of the above points, then it might be time to consider using reading glasses. Used only for reading and screen time, they can help you see smaller print and text clearly without the requirement of a prescription. If you're not sure what strength glasses you need, print off our Dioptre Chart here to find out. You'll be able to find out what strength glasses you need in seconds.