How To Protect Yourself From Cold & Flu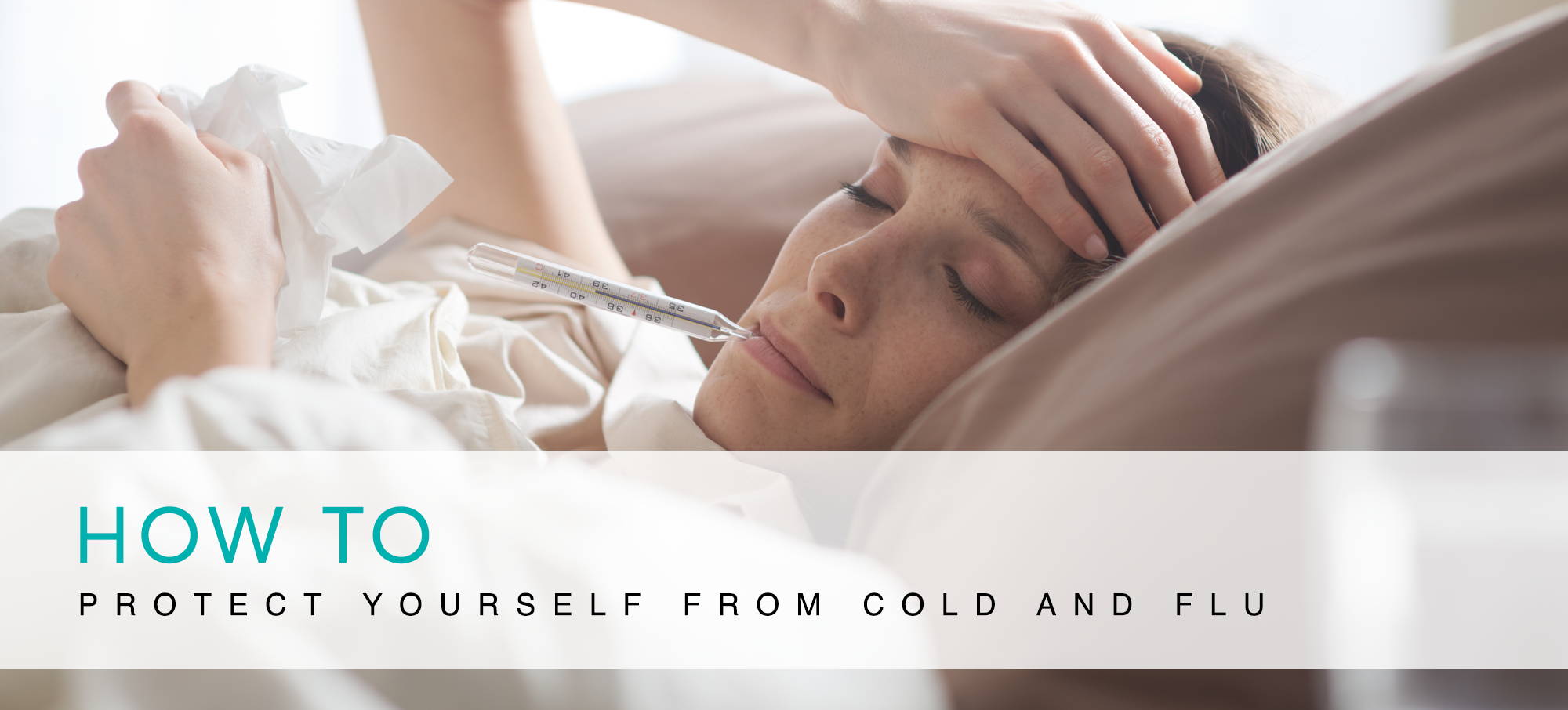 When you feel that first tickle in the back of your throat, or the beginning snuffles of congestion, it's too late.
Very soon you find yourself wondering what on earth Phenylephrine and Guaifenesin is and whether your cough is dry, tickly or chesty. There is no cure for the common cold, but there are plenty of precautions you can take to safe guard yourself and your family from the dreaded coughs, sneezes and sore throats coming.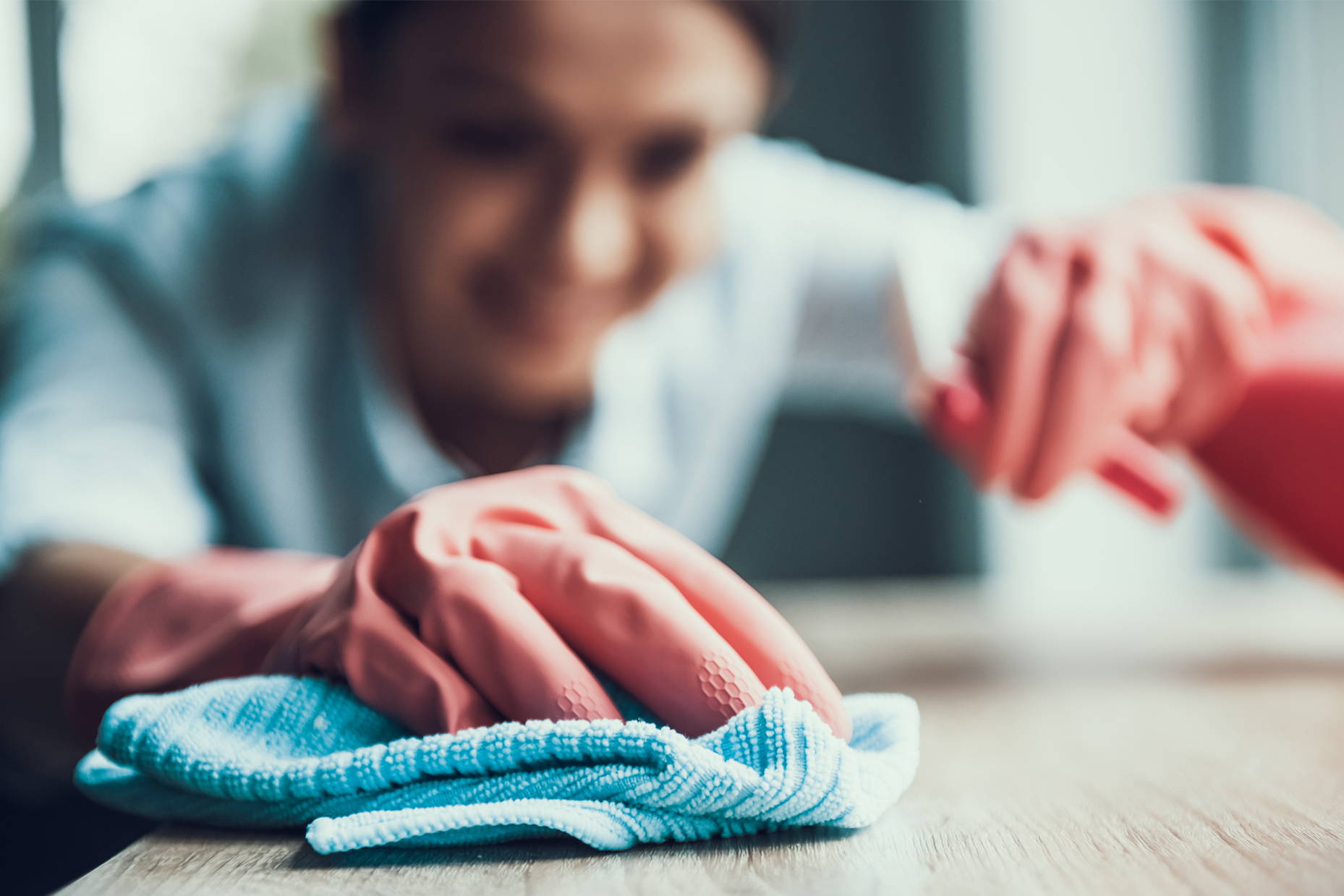 Did you know it only takes four hours for one infected person to spread a virus around a room? Regularly cleaning contaminated surfaces with disinfectant can help prevent cold and flu spreading. Avoid using sponges and dishcloths, these tend to just spread things around. Instead, opt for paper towels or disposable disinfectant wipes.
After transferring from the hands to the mouth, eyes, nose and ears it only takes 15 minutes for cold and flu virus to start attacking your healthy cells. Regularly washing your hands or applying antibacterial hand gel will help keep nasty germs away.
Staying active can help your immune system stay fighting fit, but gyms are known to be a breeding ground for germs. Rather than avoiding the gym all together, instead think about taking your own clean towel to sit on and wipe down free weights and handlebars before use. Viruses can also survive on surfaces, such as communal fountains, for up to 24 hours. Avoid contact by taking and drinking from your own water bottle.
Viruses enter the body through soft areas like the nasal passage. Daily rinsing can help flush out nasty bugs and germs. You can buy nasal saline from your local pharmacy, or alternatively you can make your own: Mix 3 teaspoons of iodine-free salt and 1 teaspoon of baking soda. Add 1 teaspoon of this mixture to 1 cup of cooled boiled water.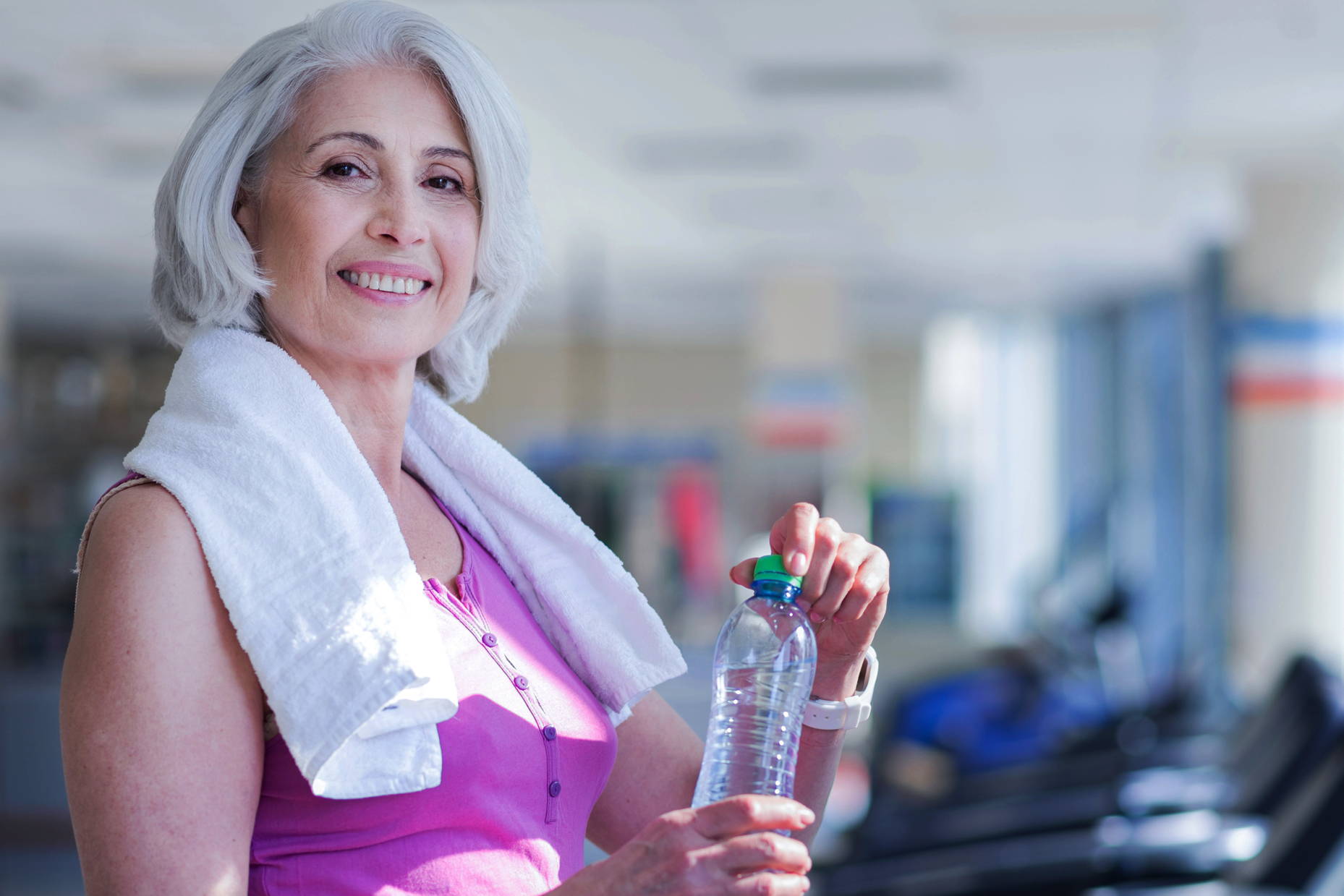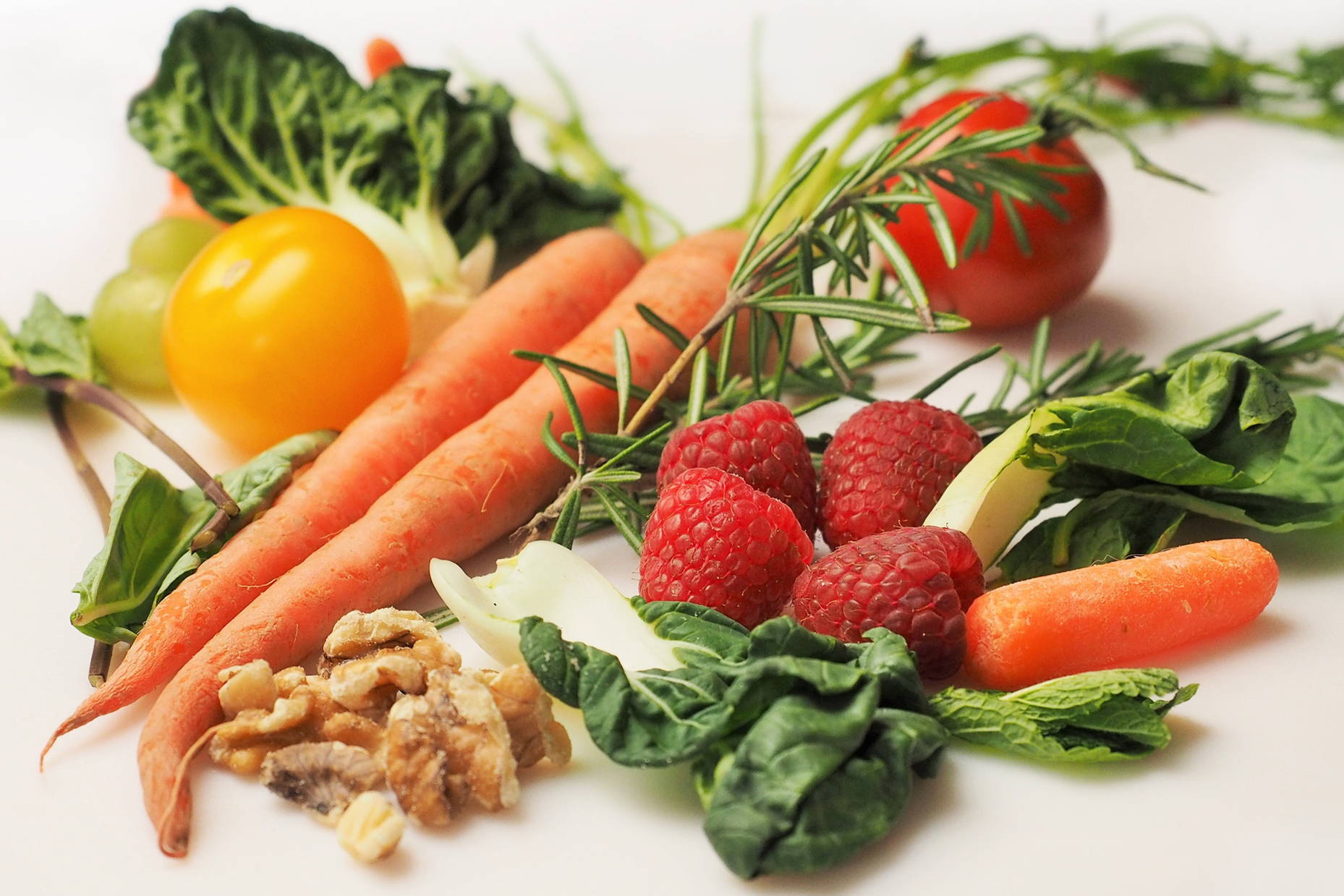 Staying healthy and active will keep your immune system working quickly to prevent any cold and flu virus from multiplying, causing unpleasant symptoms. A varied diet of fresh fruit and vegetables, coupled with regular exercise will make you feel great and it will keep you fit and strong for the cold and flu season.