How To Organise Your Medication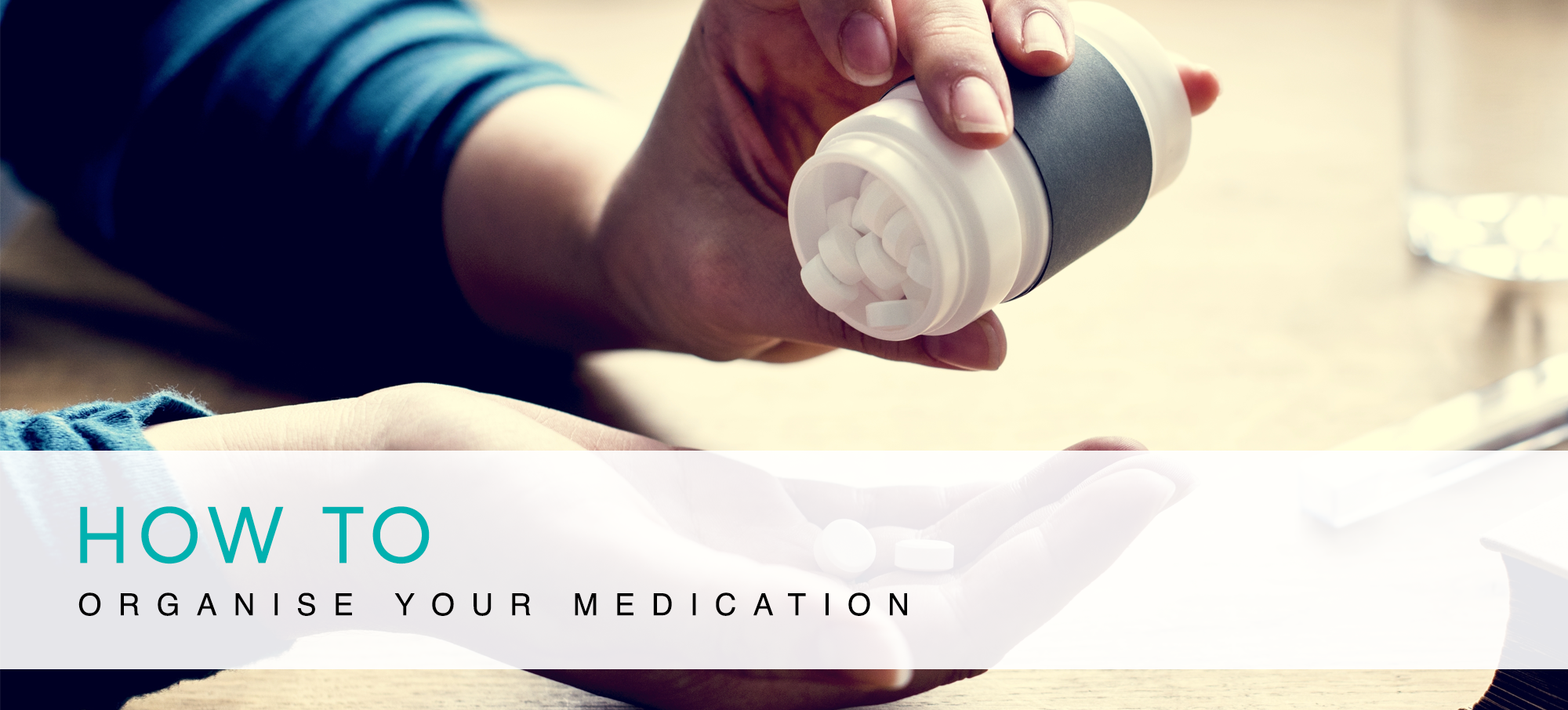 5 tips for organising medication.

When you need to take a number of medications a day it be can be easy to get in a muddle. Remembering dosages, what time to take them and if you've had that morning's or not, can be frustrating. Luckily, we have 5 proven tips to help you take charge and organise your medication routine.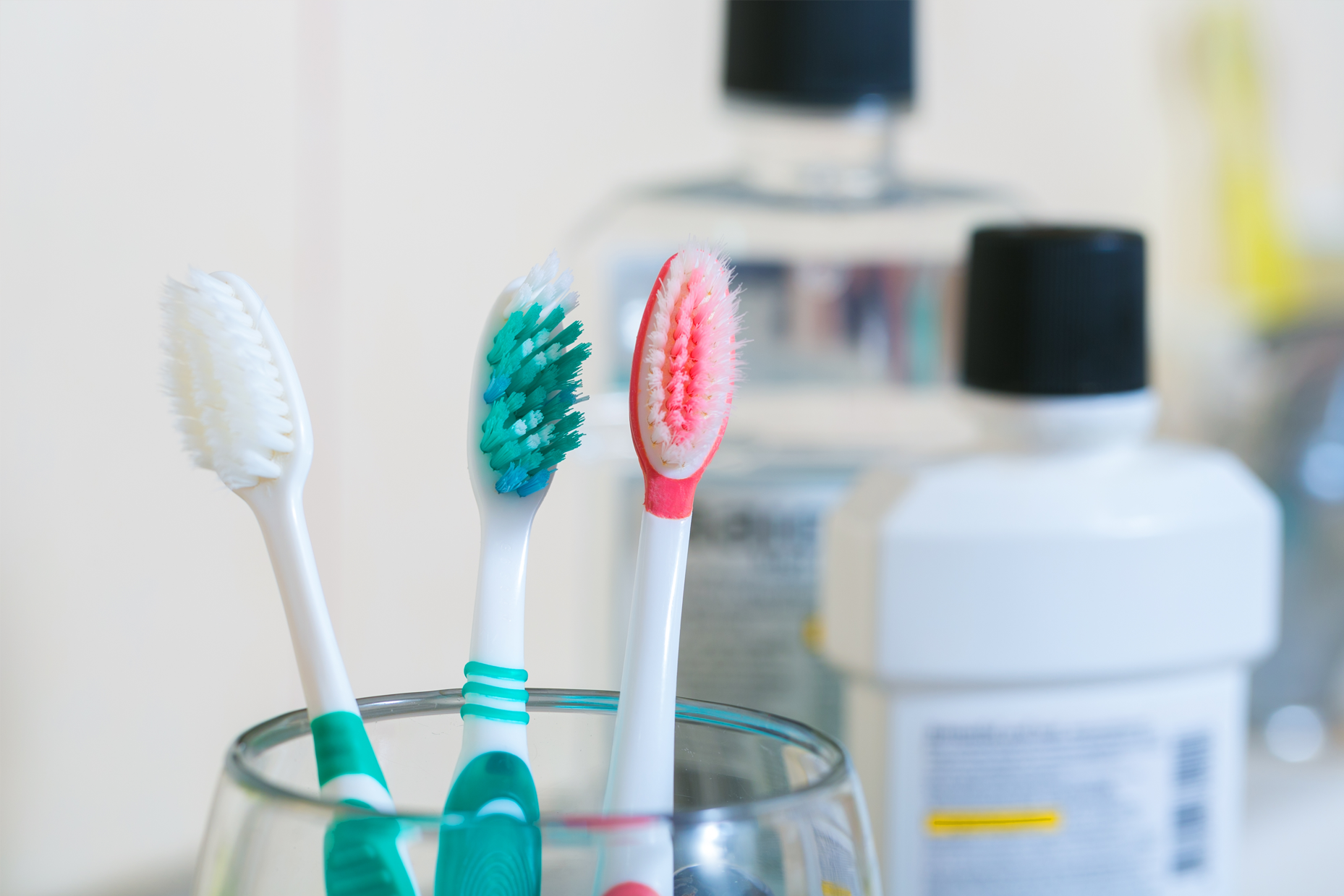 Do you have a coffee every morning? Or always brush your teeth before bed? Whatever your everyday habits are, try fitting your medication around it. You're less likely to forget if it's a habit you've religiously stuck to for years, and soon enough taking your meds will too become part of that routine.
You can set an alarm on your phone, computer or if you have a virtual assistant, you can ask them to remind you. Using technology can help you stay on top of your medication routine and ensure you are reminded to take your meds whenever and how often you need.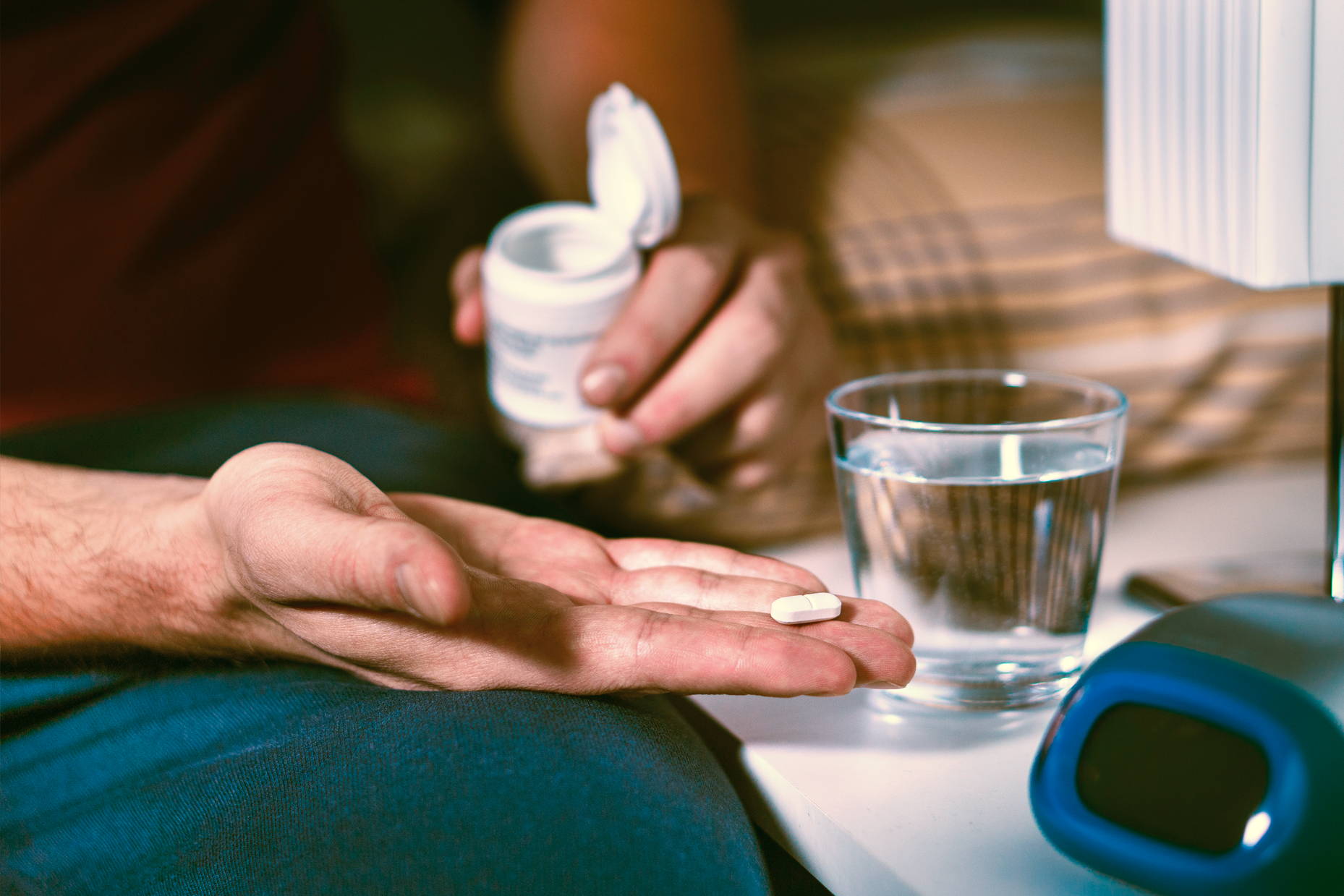 Keeping medications in the same visible place can help remind you when it's time to take them. You could try keeping them on your bedside table, in the bathroom or even by the kettle. If you have young children in the household, or visiting, it is important to keep medication out of reach. 
Pill boxes are simple and effective. With separate sections for the day of the week, and even some with AM and PM compartments. With pill boxes you can easily see if you have already taken that day's dosage, reducing the risk of taking them twice. Whether you want coloured, require braille, easy to open or travel sizes, there is a huge variety of pill boxes available for every requirement.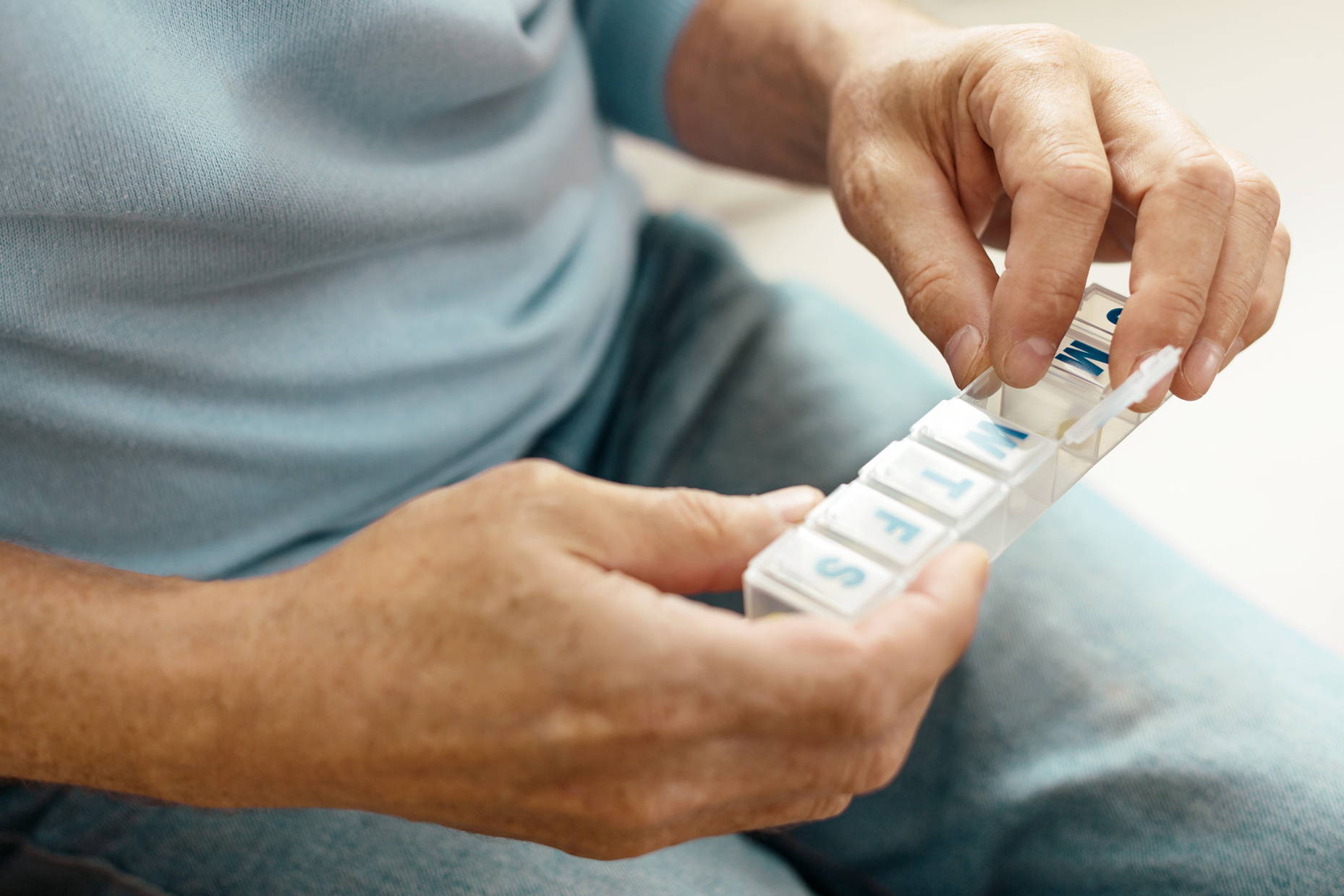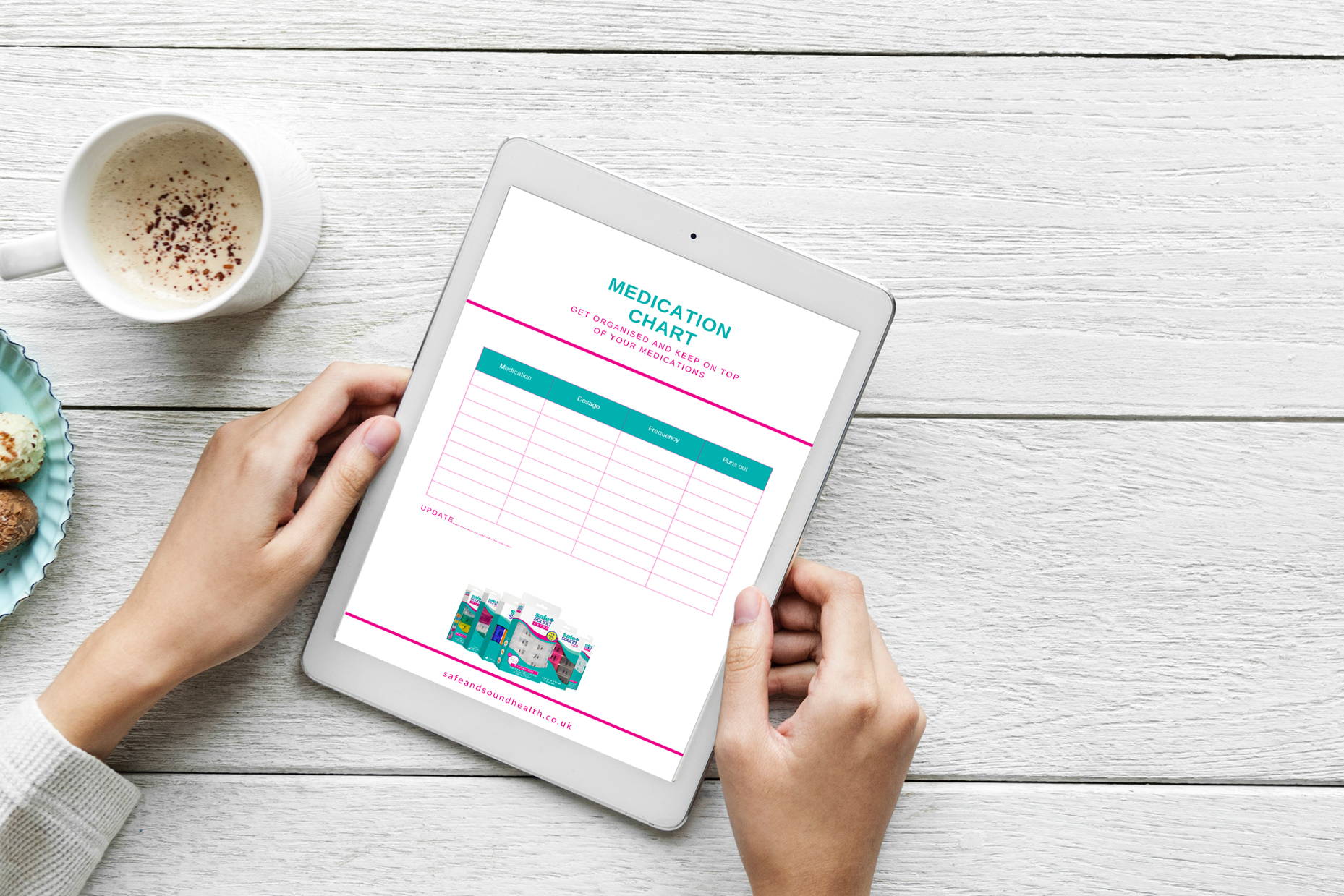 A medication chart can help you track your different prescriptions and can help you keep on top of how much you're taking and when. Medication charts also help you keep track of when you need to re-order any prescriptions before running out. You can create your own medication chart, or alternatively you can download one free here.